Overlooking the Layon, a tributary of the Loire, the estate and its vineyard benefit from morning mist and sunny afternoons. When it comes to wine production, the property's exceptional terroir has favored an ongoing quest for excellence: well exposed and well drained vines entirely planted on slopes in schist-laden soil producing fully ripened grapes. In addition to providing a bucolic setting, that is ideal for contemplation, Domaine des Hardières has all the assets of a perfectly healthy vineyard. However, the estate has never taken these attributes for granted: historically reputed for its Great White Wines, it was a forerunner in the production of Loire Valley red wines back in 1961. At present, it is certified in organic vine-growing, thereby promising to conserve the benefits of its terroir for many vintages in the years to come.
At the Domaine des Hardières, our wines will be organic certified from the 2019 vintage
Domaine des Hardières is made up of 23 hectares of vines, north of Layon.
Representing an average age of 28 years old, the vine is grown according to green practices, respecting the environment, soil and terroir. The vineyard has been undergoing conversion to organic growing since 2016. It is planted with Cabernet Franc, Cabernet Sauvignon and Chenin grape varieties. 60% of the vineyard is represented by Cabernet vines, and 25% by Chenin vines. The vineyard fully benefits from the qualities of the Layon valley, especially autumn mists, which allow the Chenin variety to over ripen, an essential feature of great dry or sweet white wines. Planted on hillsides, the Cabernet vines are well exposed and ventilated. The slope also favors drainage, thereby limiting excessive water in the soil. As a result, the estate's red wines benefit from the hydric stress required to achieve optimum phenolic ripeness. Its terroir is adapted to the production of wines with character and ageing potential.
Certified in organic agriculture from the 2019 vintage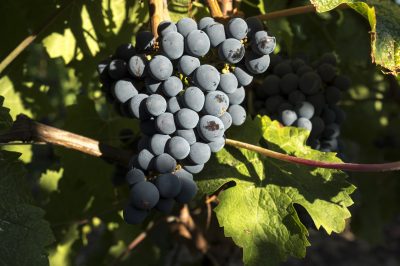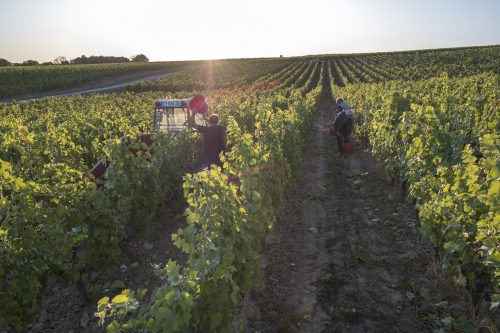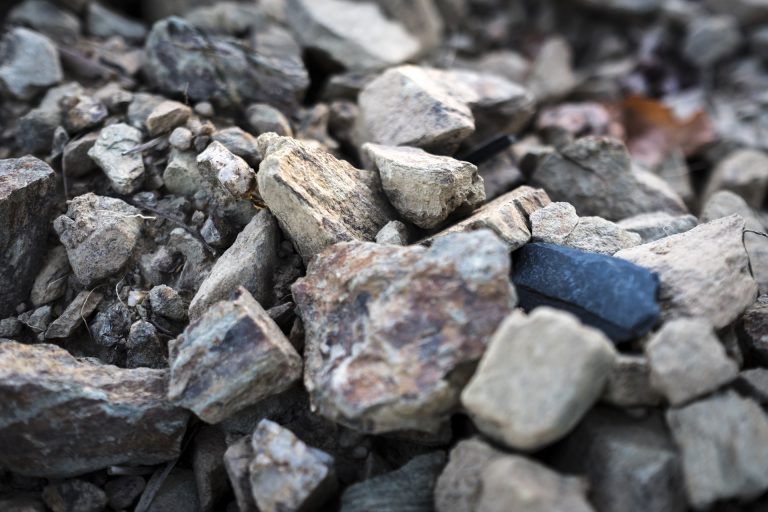 For all inquiries, please fill in the form below. We will get back to you as soon as possible.
The information collected from this form is processed by computer for Domaine des Hardières for contact and commercial purposes. The recipient of the data is Orchidées, Maison de vin. In accordance with the law « informatique et libertés » of 6 January 1978 amended, you have the right to access and rectify information concerning you. You can access information about yourself by contacting: IT and Freedom Correspondent – cil@terrena.fr.